If you want your small business (or any sized business, really) to survive in today's highly mobile world, you need to have a mobile application.  Now, you don't necessarily have to do anything innovative or unique with your mobile app, but most users today—and increasingly more in the future—will first encounter your business through their mobile device.  As such, your mobile app will not only help to engage them with your business, but could also serve as multiple revenue streams for your company.
I really don't have to tell you about the many benefits of having QuickSeries custom apps for your business.  But what you might not realize is how important it is to develop your own app through a qualified, experienced professional. While there does exist many app building software programs that can teach you how to do it (or do it for you), otherwise you could end up making one or more (or all) of these most common mistakes made by new app devs.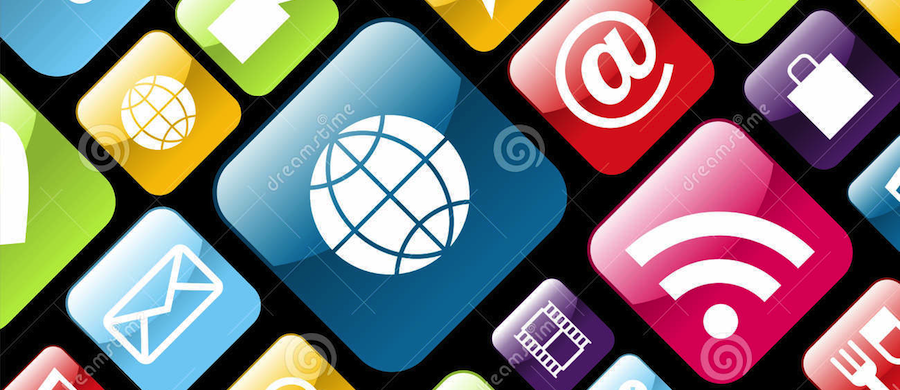 DO NOT CHOOSE THE [WRONG] PLATFORM
As you probably know, there are two major mobile platforms in North America (and most of the world).  These are the Apple iOS platform and the Google Android platform.    Sure, they both basically do the same things but they are still inherently different.  And because they are as different as night and day you will need to work on your app differently, depending on which platform you would like to release it (or perhaps, both).
Along with this, though, you will also need to learn how to market to each platform.  Android is the most popular mobile operating system in the world but that is largely because app devs can make apps for free. Apple iOS devs, on the other hand, have a more secure environment for development (though they cannot offer users free apps).
DO NOT HAVE INEFFICIENT WEB OPTIMIZATION
Whenever you build a website you know that it is probably going to be viewed on a desktop or a laptop. When you build a mobile app, though, you should know that you will have to optimize it for mobile devices. This means thinking in terms of the size and orientation of the screen and how quickly it can respond to commands (since processing power is limited compared to a computer).
DO NOT IGNORE GOOGLE ANALYTICS
Google Analytics is a free, online tool that can actually analyze your site's efficacy for attracting new visitors.  More importantly, this service can also determine how well your site converts each visit into profit.  This data helps you make better decisions about your business.
Looking to create a web or mobile app to turn your product idea into reality? This handy infographic walks you through the journey product development based on design thinking and lean startup principles. The journey is broken down into 3 stages: preliminary research, product design and Agile development.