You might have been promised a paradise at the time of taking the broadband connection, but the reality often turns out to be the opposite. The broadband speeds seem to be crawling; frequent disruptions, etc. are just some irritations that leave you frustrated. However, little patience and organization can easily tackle the problem and resolve them to your satisfaction. Follow these tips to make a successful complaint and get them resolved.
Validate your complaint
Before you go about complaining about your network provider; it is important to verify whether your complaint is genuine or not. Speed and coverage are the top issues faced by most consumers. The speed can get slow if your Broadband Data Allowances are exceeded. It can also get slow if repair work is underway or a national calamity has hit. Investigating the cause would make it clear whether the broadband provider is genuinely at fault or not. You can go ahead and complain if there is a genuine case.
Gather complete knowledge
Before you lodge a complaint; call up the customer service center of the broadband provider and know in details about the company's official complaint procedure. Let them know your issue as well. It is not uncommon for them to troubleshoot the issue and fix it on the call itself. The complaint can be escalated if it remains unresolved.
Paperwork should be updated
Your paperwork should always remain updated regardless of the relationship you enjoy with your broadband provider. In case of any dispute; it is your paperwork that becomes your most potent arsenal and helps you get things in your favor.
All bills, correspondence, and other relevant documents must always be stored in chronological order. This would make it easy for you to pull out any required document and back up your complaint.
Ensure you are keeping a record of each call that you make to your broadband provider regarding the ongoing problem. If possible, record the conversation. Along with the call's date and time; document the name of the person you spoke to and the duration of the call. This would prove crucial in case you get an opportunity to claim back the call costs.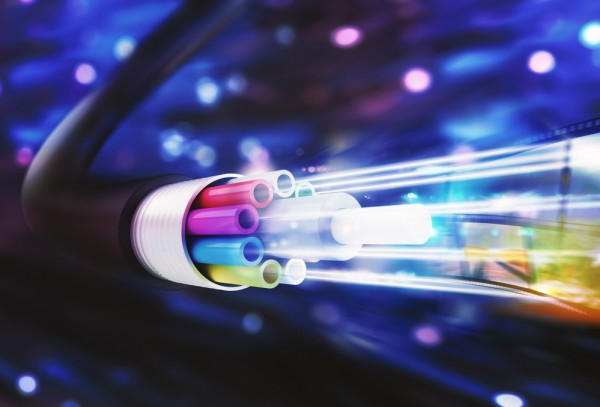 Maintain calm and decorum
Being patient and personable are key rules to follow when communicating with your provider. You must not let the anger get better of you even if the situation is not turning out as expected and you are facing a lack of help. Staying calm increases your chances of getting a good result.
You are likely to get lost and keep getting transferred between departments to lodge your complaint. Thus, it is vital that you talk to the right people in the right department and lodge your complaint.
Get everything in writing
Don't accept any agreement or solution made verbally over the phone. Ask for a written copy on it. This would be helpful if you need to escalate the issue further to the CISAS or Ombudsman service.
By following the steps correctly, you do get most issues resolved and rarely need to escalate further.