Is your Search Engine Optimization firm working for you? A majority of SEO companies work only for themselves. Their services only help them make money. Watch what they write to you. If they look like they are offering too many services, they may not be working for you. Watch out for long term contracts; you may end up paying for services that will not rank your keywords.
Questions to ask you
Are my keywords being targeted? Is your SEO Company telling you they will target several keywords? When this happens, you are getting fewer links for your main keywords. It is better to focus on a smaller volume of keywords. It is easier to track 5 keywords then it is to 50. If one of your keywords is not performing well, you focus more energy on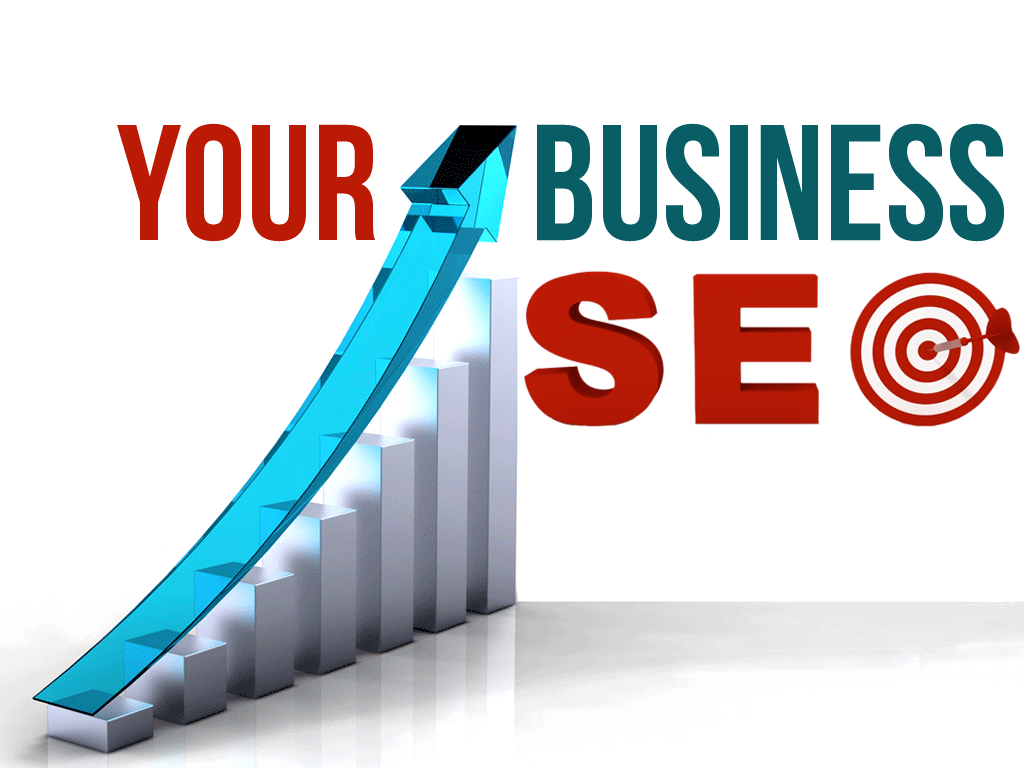 it.
Am I getting the correct services? Most companies offer several services that are pointless. They want you to feel like you are going to get more bangs for your buck. What matters most is amount of backlinks for each keyword. All of linking in the world will not help, if you have errors in your coding. If you check W3C Validation, you will see if your site is coded correctly. If you have issues, seek a programmer to fix your site's errors.
What you should do first
Set out goals you want to accomplish and stick to it. Make sure you have a way to track your keywords. Take the time to research your keywords. Find out the local search volume for each keyword. Find out how competitive the keyword is. Come up with a monthly budget and don't exceed it.
At the end of the day, you should feel like your SEO service is working for you. Make sure your SEO Company is sticking to your goal. Get monthly reports of complete links so that you can review them. The relationship should not feel one sided. It is your money; make sure you are getting the best return on your investment.
The role content plays have been debated over the last several months. What has been agreed upon is Search Engine Optimization; you need to have new content on your website? Sites with copied content will be penalized by the search engines. What is still unclear is what role blogs plays in site content. Blogging will not harm your ranking efforts. One of the many questions is how long will it take to rank. The other unknown is how many blogs are needed and at what frequency. Time and Money
So you decided to start blogging, who is going to write the blogs? You first need to decide on how many blogs you want to write. Depending on how fast you write; it can take about 30 minutes per piece. If you want one blog a day, you are looking at 15 hours worth of work. You need to ask yourself, do I have the time to spend on blogging? There are several writing firms around to choose from. 
Do Backlinks Still Work
Content is slowing being pushed out by backlinks. Backlinks are not the new buzz word. Google counts the backlinks when assigning websites page ranks. There a several different types of backlink options, from social bookmarks to forum comments. The trick is to find the happy balance.
There has been number of case studies where tumblr pbn has shown ranking improvements
Linkwheel is the latest buzz word, and SEO companies are now starting to market it. Linkwheel is, in short, you submit an article and copy the link. Then you build backlinks for that link, using either directory submissions or social bookmarks. The article links to your site, and you are pointing links to that article. When done correctly the ranking time frame can be cut down to 2 to 3 months.
Content is the slow old king. There are several options for backlinking strategies that now outperform content. In the story the tortoise and the hare, the hare finished so fast, he had time to do other things. If you speed up the process, you can move on to other keywords. You will also be able to spend less money on your primary keywords.